Basketball for K – 5th grade
INDIAN SPRINGS YOUTH ATHLETICS ASSOCIATION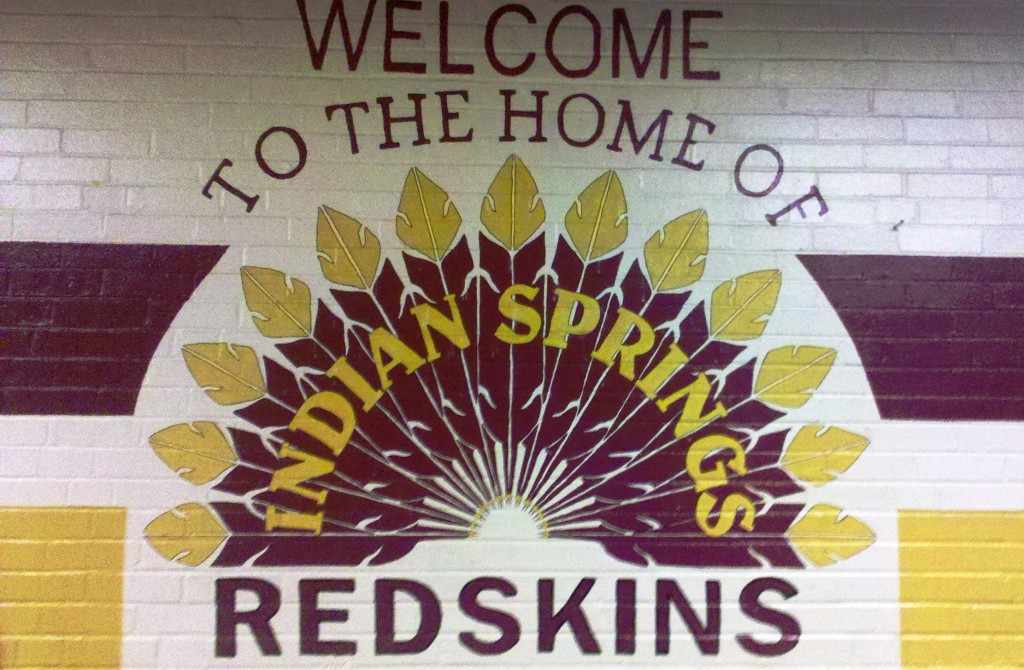 Welcome to Indian Springs Youth Athletic Association (ISYAA) website.
We are a part of a competitive basketball league that represents our local community & elementary school. We travel to other local elementary schools in our area to compete. We have a pre-season tournament, regular season, & post season tournaments.
This year we are excited about introducing our Pee-Wee League for boys & girls ages K-2nd grade. We also offer teams for boys & girls in the 3rd, 4th, & 5th grades. Each team is gender & grade specific.
2020-2021 Season Coaches (Coming Soon)
Please notice this calendar is a combination of all team's practice and game calendars. You can turn individual calendars off and on by clicking the arrow in the upper right-hand corner next to the 'Agenda' button. The intent of this calendar is to allow you to compare two or more schedules in case you have more than one player with ISYAA. You can also view the main calendar here which will be updated with critical dates throughout the year. Individual team calendars will be updated by the team manager or another designated individual.
There will be no online registration available for the 20-21 season. There will be two in-person opportunities to register.
Dates: October 3rd & October 10th
Times: 5pm-7pm
Location: Indian Springs Elementary
For more information email indianspringsbball@gmail.com or contact Shane Harvey at 423-967-8795.